How to use the Highlighted Content web part on modern SharePoint pages
Tips and best practices to help you successfully "roll up" content when you are using the Highlighted Content web part on modern SharePoint sites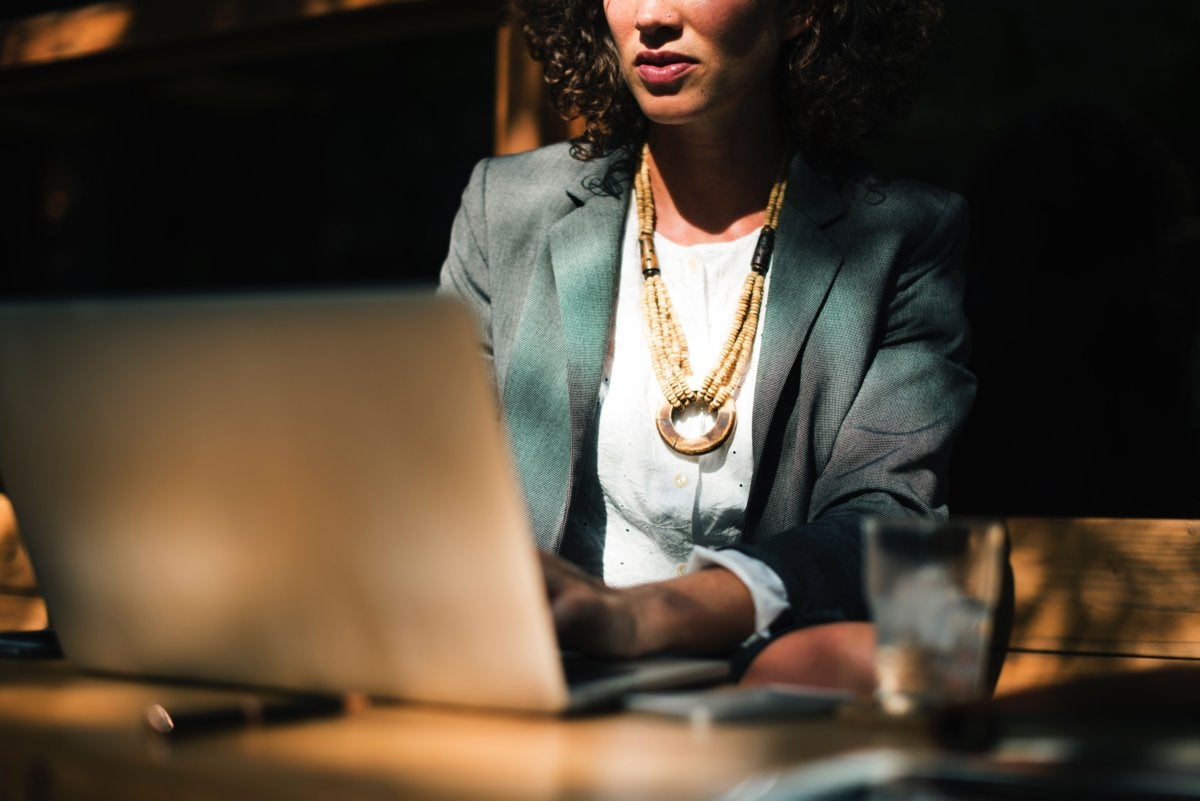 The Highlighted Content web part is modern SharePoint's answer to the classic Content Search and Content Query Web Parts. New features will be coming to this web part based on what we learned at Ignite 2017, but there are some great solutions you can build today.
Highlighted Content — a great tool for helpful solutions
Highlighted Content is available only on modern SharePoint pages. The basic configuration available with the web part allows you to roll up content in an individual site, a document library on a site, or across an entire tenant based primarily on the type of content: News, Documents, Pages, Video, Images, etc.
It also allows you to filter content based on simple properties, such as words in the tile, content or items recently added, or more complex terms like managed properties such as the Filename or Modified date. I've seen some folks complaining about things that you can't yet do, but I prefer to focus on what you can do right now with this great web part. Here are a few solutions that I've been finding quite useful using this web part.
Summary of news articles by "Type"
There is no really easy way yet to add metadata to modern pages. Yes, that's inconvenient, but that doesn't mean it's impossible to build helpful solutions that use metadata. As an example, we have several scenarios on one of my projects where site owners want to create a page that "features" different types of news articles, for example, People Spotlight (articles that feature a story about a person on the team) or Tech Talks (articles that feature a tip or advice about a product or service). Here are a few ways we have implemented this outcome:
Naming Conventions. Create a naming convention for News articles. Both the Title and Filename for pages are metadata and can be used creatively in solutions. In our case, we use a Title naming convention as metadata. For example, we use People Spotlight as the first two words in the title of each article spotlighting a person on the team. We create the articles just like any other news article, but to ensure that the People Spotlight articles don't get lost in the shuffle of news, we create a page called Spotlight on People where we roll up People Spotlight articles.

This simple approach requires very little training other than to teach news authors to start articles for the topic with a consistent naming convention. We may add some text at the top of the summary page to provide some context, and then we add a Highlighted Content web part with the following filters:

Source: This site collection
Page Type: News
Filter: Title contains People Spotlight.
View: Cards (usually I pick 8 or 16)

Mapping Custom Metadata. If you don't want to use a naming convention, you can manually add custom metadata to the Site Pages library and use that metadata in Highlighted Content. This approach is more flexible, but it is a bit harder to implement.

First, because there is no direct way right now to add custom metadata to pages, content authors have to first create the page and then go to Site Pages to add the custom metadata (by using Quick Edit).

Second, to leverage custom metadata in Highlighted Content, you have to map the custom property to an available RefinableString in the search schema – and then wait for your index to run to make it possible to use the metadata in Highlighted Content.

This multi-step set up process can be accomplished only by Site Collection administrators, but once it is set up, the custom metadata can be used in the filter. I often use this approach when I create Governance and Training delivery sites, and you can learn exactly how to set this up in this